🔥
Note:
The weekly How the F*ck newsletter will be written by a guest author throughout August. This week,
Samantha North
is taking over the show. I interviewed Samantha a little while ago for the podcast, and she seriously impressed me with her knowledge of SEO and content. Samantha has built her own niche site to 100K monthly visitors in 6 months, and teaches others how to do it every day on LinkedIn (you can book a strategy session with her over there). Her personal website on
SEO and blogging strategy
is also a great read!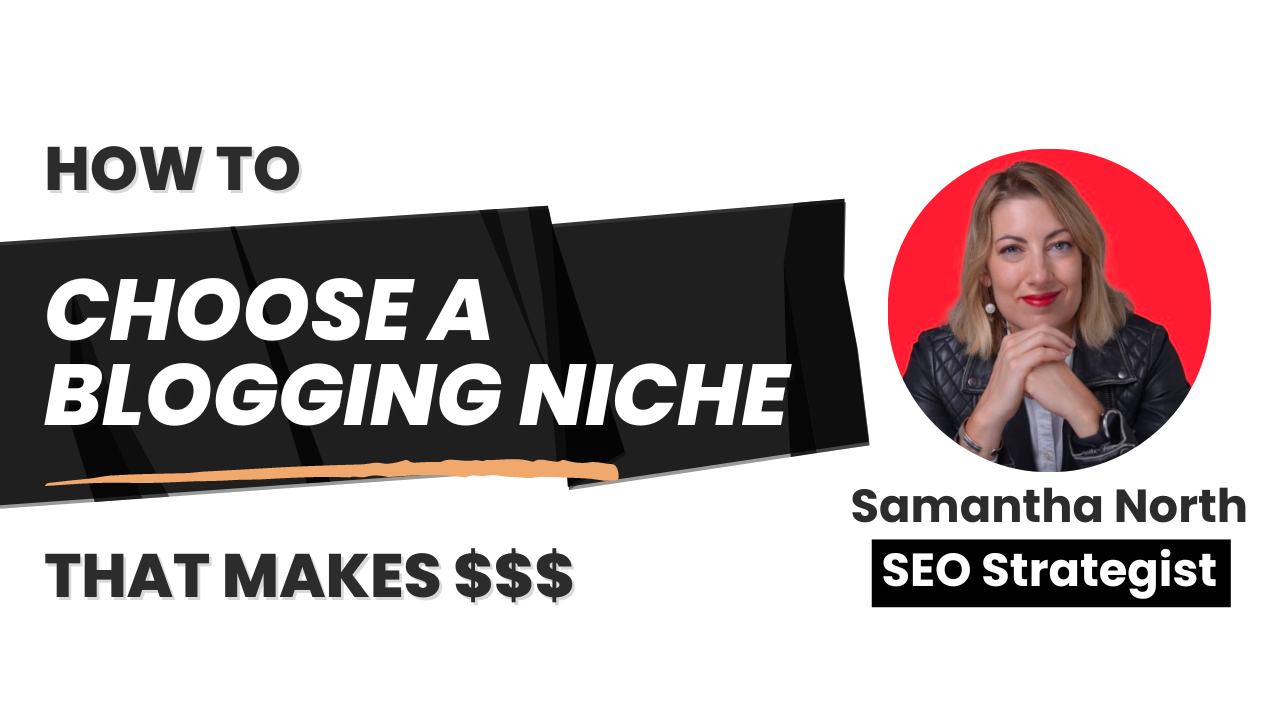 The word 'niche' gets bandied around a lot in online marketing.
And for good reason.
Without the right niche, your efforts are doomed to fall flat.
Nowhere does this matter more than in the world of blogging.
Blogs without a strong niche will struggle to build topical authority – essential for ranking on Google in the hyper-competitive 2023 blogging landscape.
Building a profitable blog all starts with picking the right niche.
But not all niches are created equal in terms of their earning potential.
Much of that relates to SEO factors. But you should also consider factors related to you as the founder.
In this guest edition of How The Fxck, I'm going to show you how to scope a lucrative niche for your blog (that also won't bore you senseless).
I used these steps when narrowing down the niche for Digital Émigré, my authority site on getting second citizenship in Europe – which earned me £7K per month after two years (read the full case study with Ben here).
I'll unpack two critical aspects that go into niche selection, including:
The SEO factors that matter
The personal factors that matter
Let's go!