This week, Benji Hyam from Grow & Convert joined the community to talk SEO.
His team builds high-converting SEO strategies for a host of incredible companies like:
Patreon
Aura
LeadFeeder
and Smartlook
In the case study below, we learn the 6-step strategy behind Cognitive FX's SEO engine, which now:
Drives 50% of all client consultations
Took them from 0 to 250,000 monthly organic visitors
Helped beat competitive sites like WebMD
Things You'll Learn
How & why Grow & Convert charges $10K for 3 SEO articles (SEO agency owners, there's some great advice here for you)
How to create a revenue-generating SEO strategy (from customer research to prioritizing keywords)
How to hire the best of the best writers (the extensive funnel used by G&C)
🔥
A huge shoutout to
Olivia Seitz
, Content Strategist at Grow & Convert who manages the Cognitive FX account.
Case Study Background
Cognitive FX is an innovative medical treatment center for people with Post-Concussion Syndrome (PCS).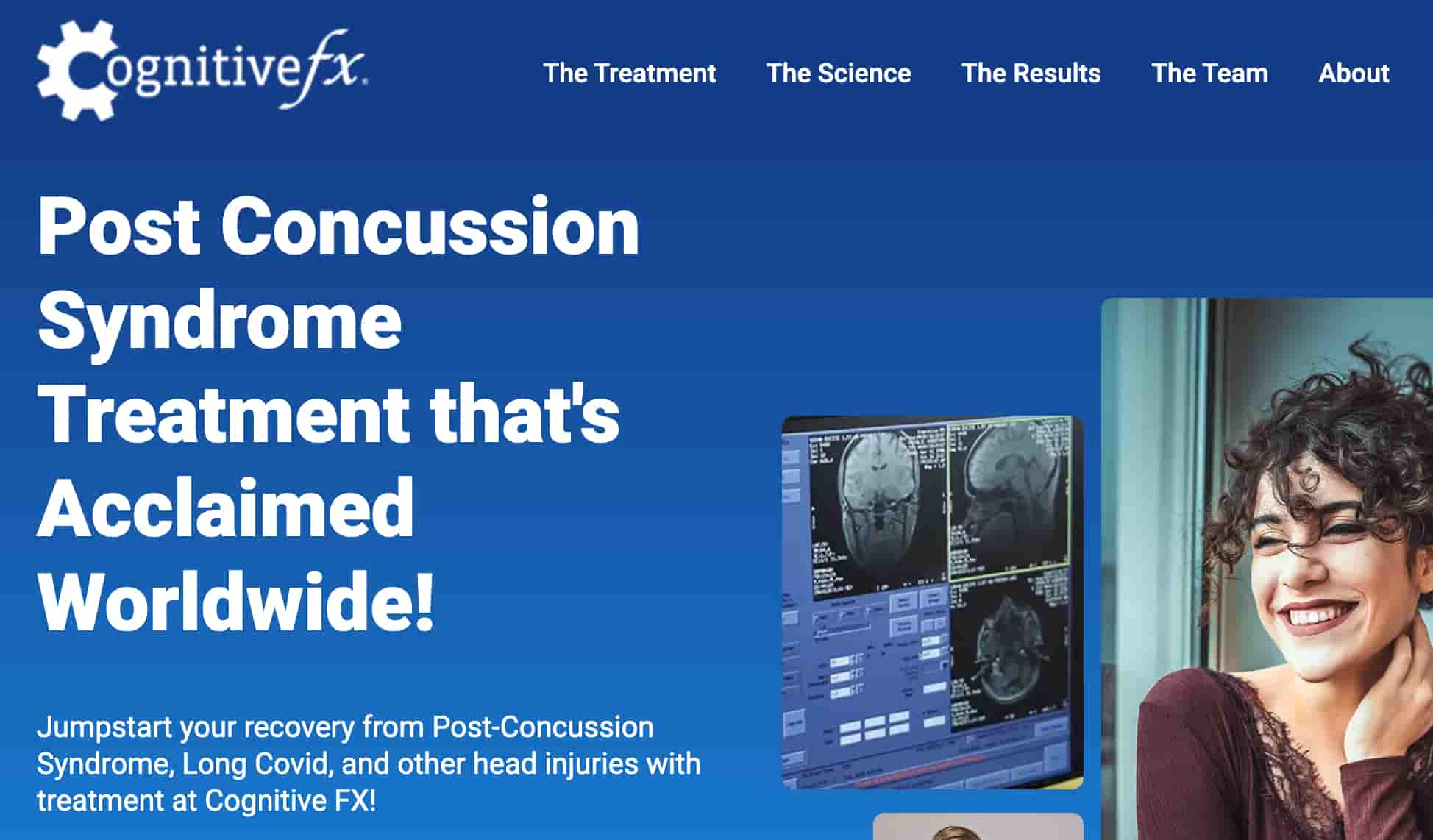 Most people don't know they have PCS. It's characterized by symptoms like constant headaches, depression, nausea, and many that occur long after a concussion has gone.
Until they reached out to the Grow & Convert team, CognitiveFx had been growing through doctor referrals and word of mouth from ex-patients.
But, their content & SEO strategy was going to be a challenge:
Fierce competition: Sites like Healthline, CDC, and WebMD are SEO giants
Difficult access: Treatment is done in person in only one location
Unaware readers: most sufferers have never heard of PCS, they just know they've got a long-lasting headache
Despite the seemingly high barriers to success, Benji and his team grew Cognitive FX's blog to 250,000 monthly visitors and their content strategy is now responsible for 50% of new consultations.
In this week's SEO case study, we'll find out exactly how the team at Grow & Convert did it.
6-Steps to Building a High-Converting SEO Strategy
Let's dive in.