What are lower or bottom funnel keywords?
Lower or bottom funnel (BOFU) keywords are used by searchers with an intent to buy. Examples include "software", "tools", "cheap" and so on.
They're high-intent, capturing a potential prospect at their most willing to pay to solve their problem.
They also include industry and product-specific keywords like:
Infographic maker
Retention software for lawyers
Microsoft Teams vs Zoom
Win these in your niche, with high-quality blog posts or landing pages, and you're laughing all the way to the bank.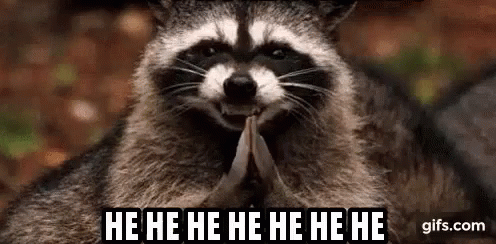 Bottom-of-Funnel Keyword Modifiers
Every industry usually has hundreds of potential BOFU keywords to go after.
Here's how to find yours:
List each of your features, products, and services:
And add these BOFU modifiers:
Use Case
Industry (ie. X + industry)
Role (ie. X + job titles)
Business Type (ie. X + for business type)
Solution (ie. tool, software, platform, solution)
Competitors (ie. X vs Y or X alternatives)
Bottom-of-Funnel Keywords, a Quick Example
For example, let's say you're Zoom.
As we all know, your core product is a video conferencing platform.
Let's start there and add some lower funnel modifiers (and I'll add the real monthly search volume next to it):
Solutions: video conferencing + platforms (2.9k), video conference + equipment (3.8k), and so on.
Role: video conferencing + for lawyers (90), video conferencing + for educators (100), and so on.
Use case: video conferencing + for large groups (50), video conferencing + for coaching (10), and so on.
This is just one product but Zoom could break their product into hundreds of features and services and combine them with these modifiers.
💫
Writing all your bottom-of-funnel keywords builds a foundational layer of content that helps you optimize your site for conversions.
How to Find Bottom-of-Funnel Keywords in Ahrefs
I recently wrote about SaaS SEO strategy and what the foundations should look like: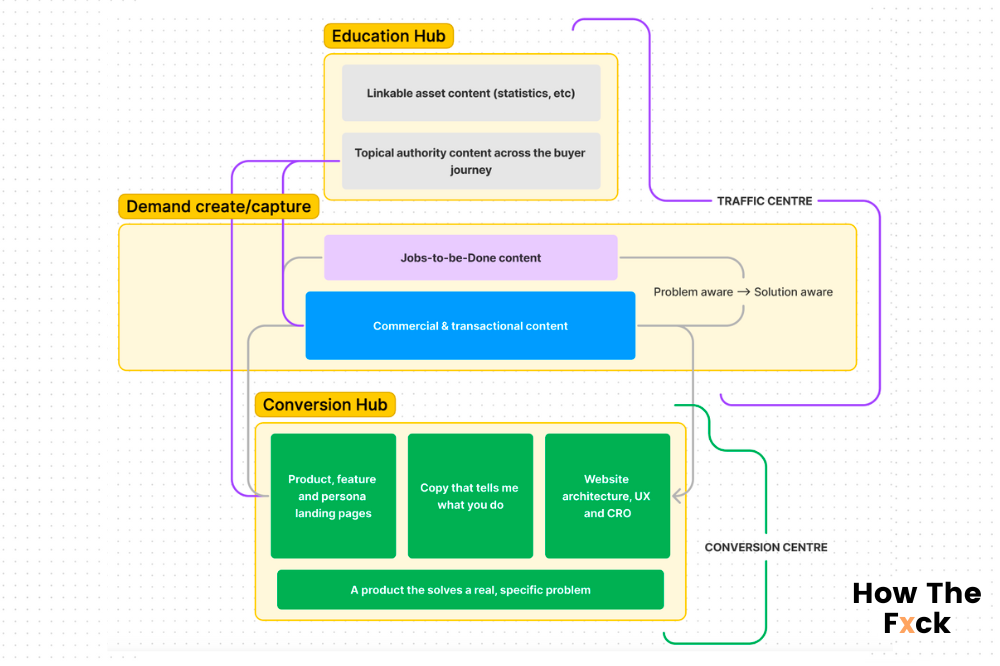 I'm referring to the blue box "commercial and transactional content" in this article now.
Here are two modifier groups I use in the SaaS sector:
"What you do" + "tool, software, platform, solution"
"Competitor brand name" + "alternative, competitor, vs"
Head over to your keyword research tool (I'm using Ahrefs here) and add these modifiers to your most important seed words.
In the example below, I've used the seed term "SEO" as an example. This should be your feature, product, or service name.
I've then simply filtered the search terms to include any of the words "tool, software, platform, solution, consultant, client".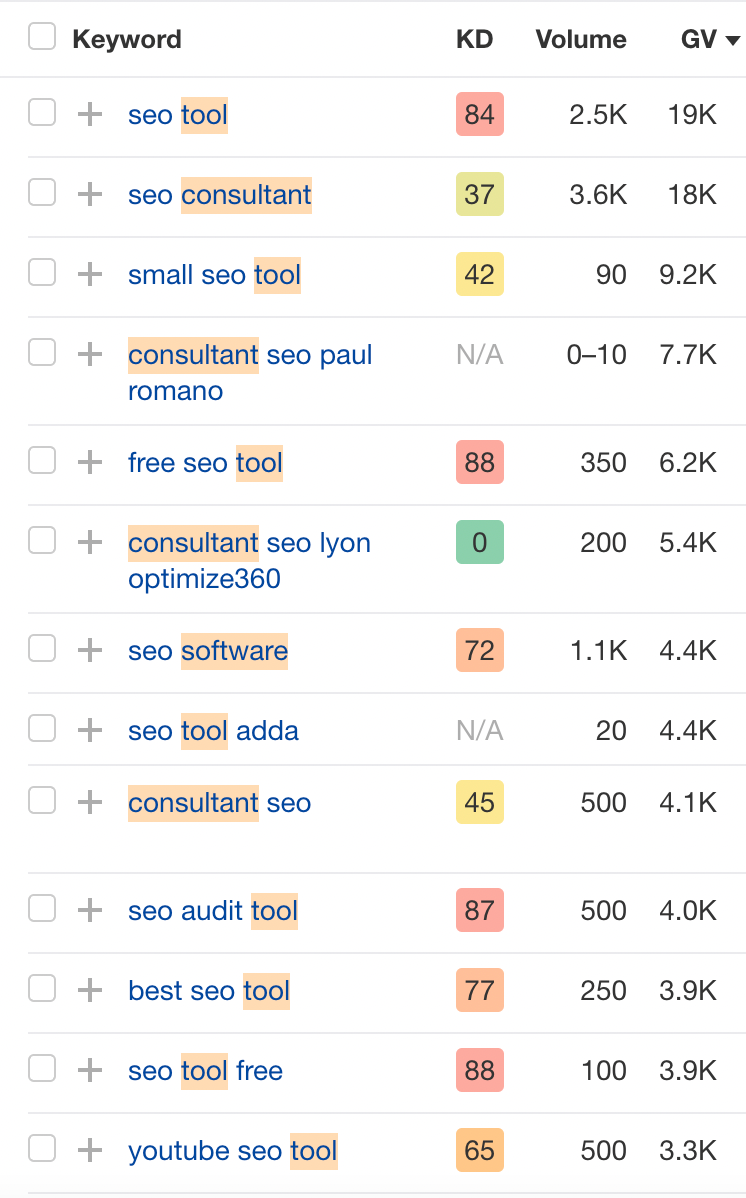 The results show you key phrases to target in your upcoming blog posts.
Et voila! Simple as that.
💫
Top tip: Some of these should be landing pages. Some blog posts. Take a look at the SERPs on those keywords to guide you.
DM me your questions on LinkedIn, I'll be happy to answer them.