These keywords are literally your best opportunity to win customers.
The "best [x] software" keyword is a rare opportunity to speak directly to people looking to buy right now.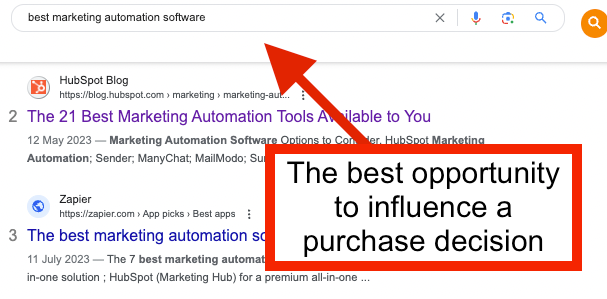 They're already at the bottom of the funnel. They're convinced they need to buy software. Now they're weighing their options.
This is likely the best chance you'll ever get at driving inbound customers through SEO.
So, why are most brands still making awful, boring, untrustworthy content for these keywords?
Hot take: You should be spending 10x longer making content when you KNOW it has high-conversion rate potential.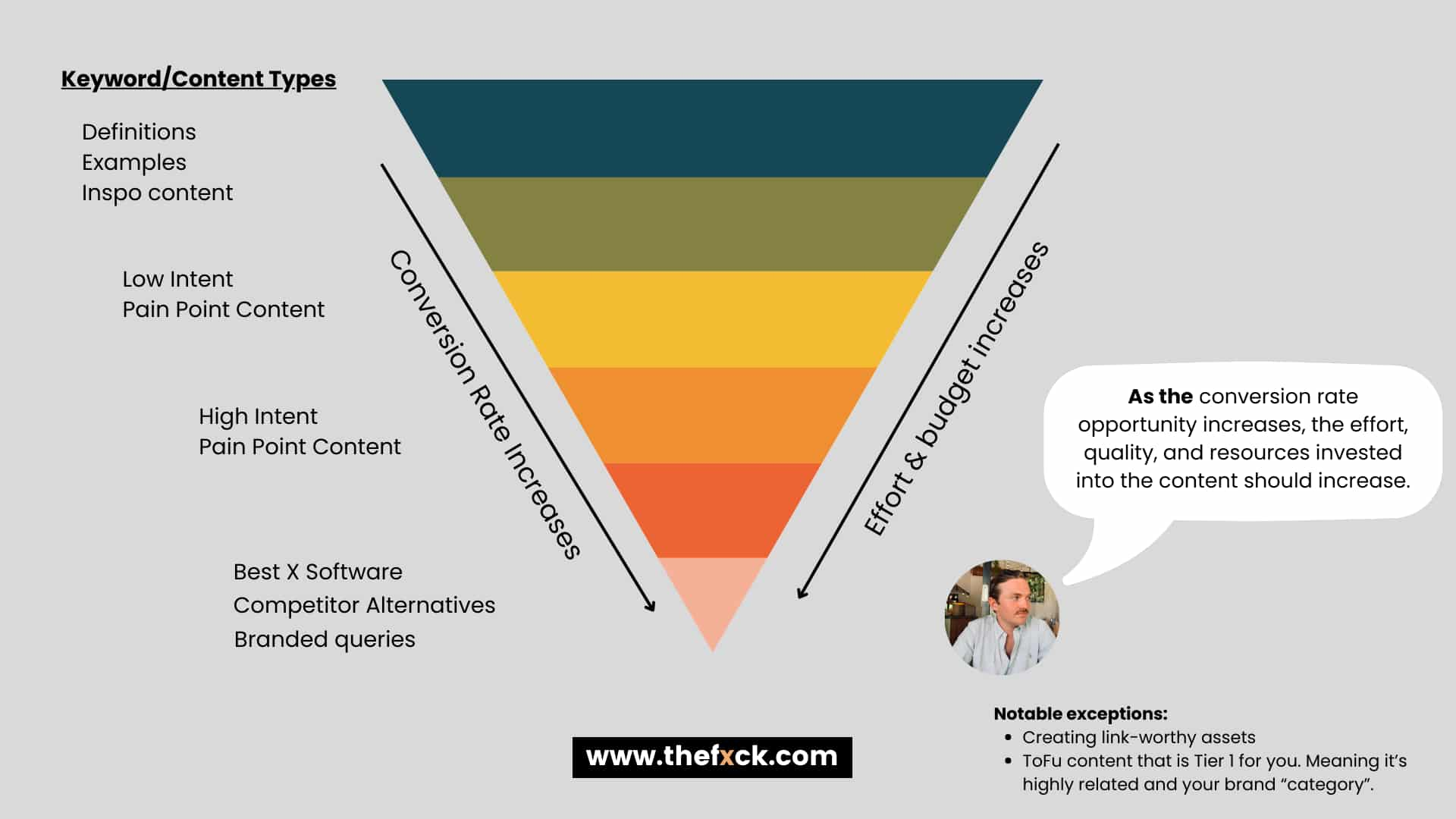 In this week's article (premium subscribers only), I'm going to show you exactly how I approach "Best Software Listicles".
We'll cover:
Article essentials
Reader mindset
What most get wrong
My outline template
Let's dive in :)