Last week, I hosted the very first How the F*ck webinar (and we sold out!)
We focused on three types of research that underpin a successful content strategy: audience, keyword, and customer.
1. How to do audience research
In this part of the webinar, George focused on best practices for understanding your audience. Where they hang out, who they listen to, and how to use ChatGPT to help you.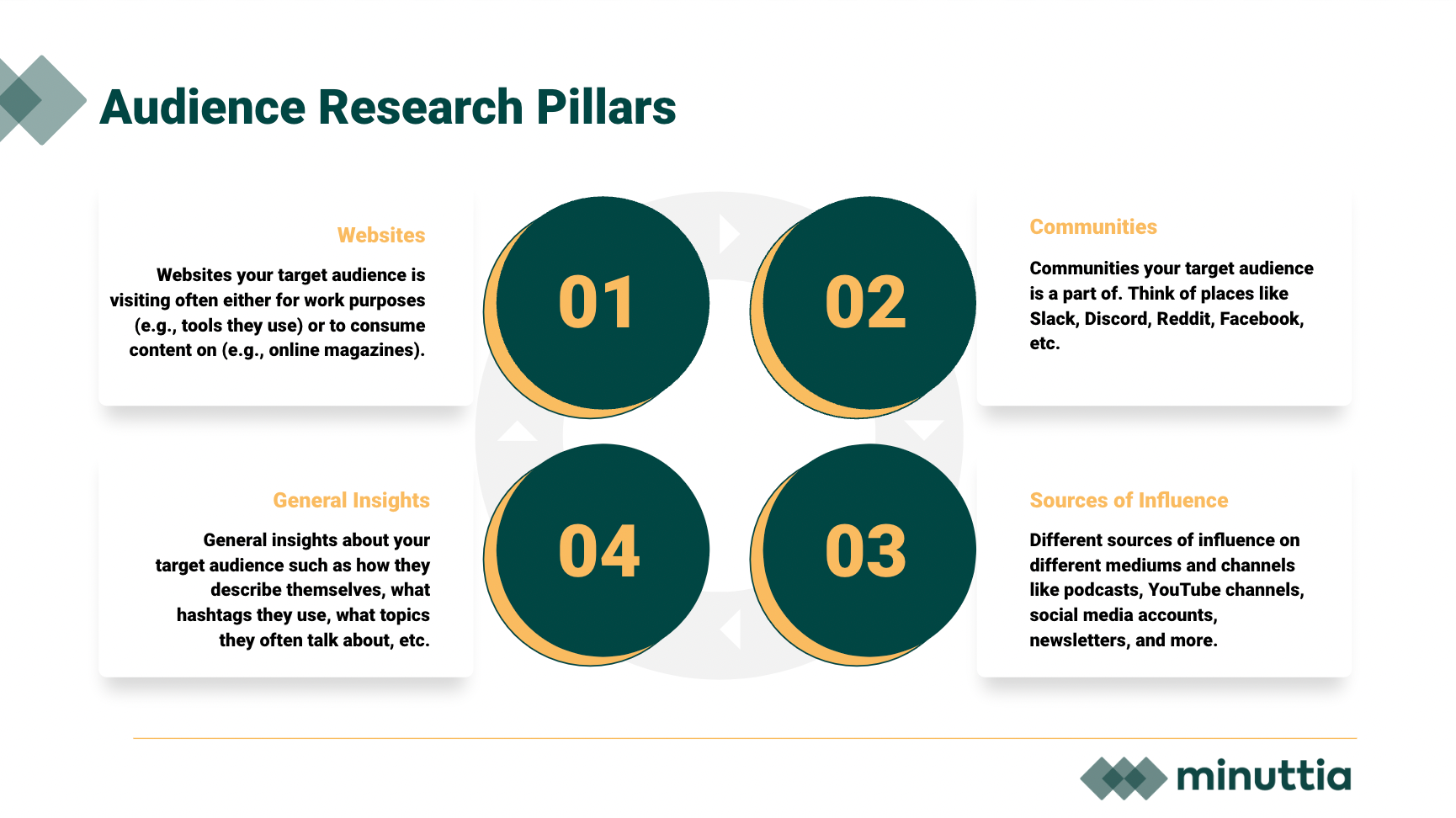 2. How to do keyword research
In this part of the webinar, George focused on the fundamentals of keyword research. Including the biases and pre-existing notions about keyword research you need to push through.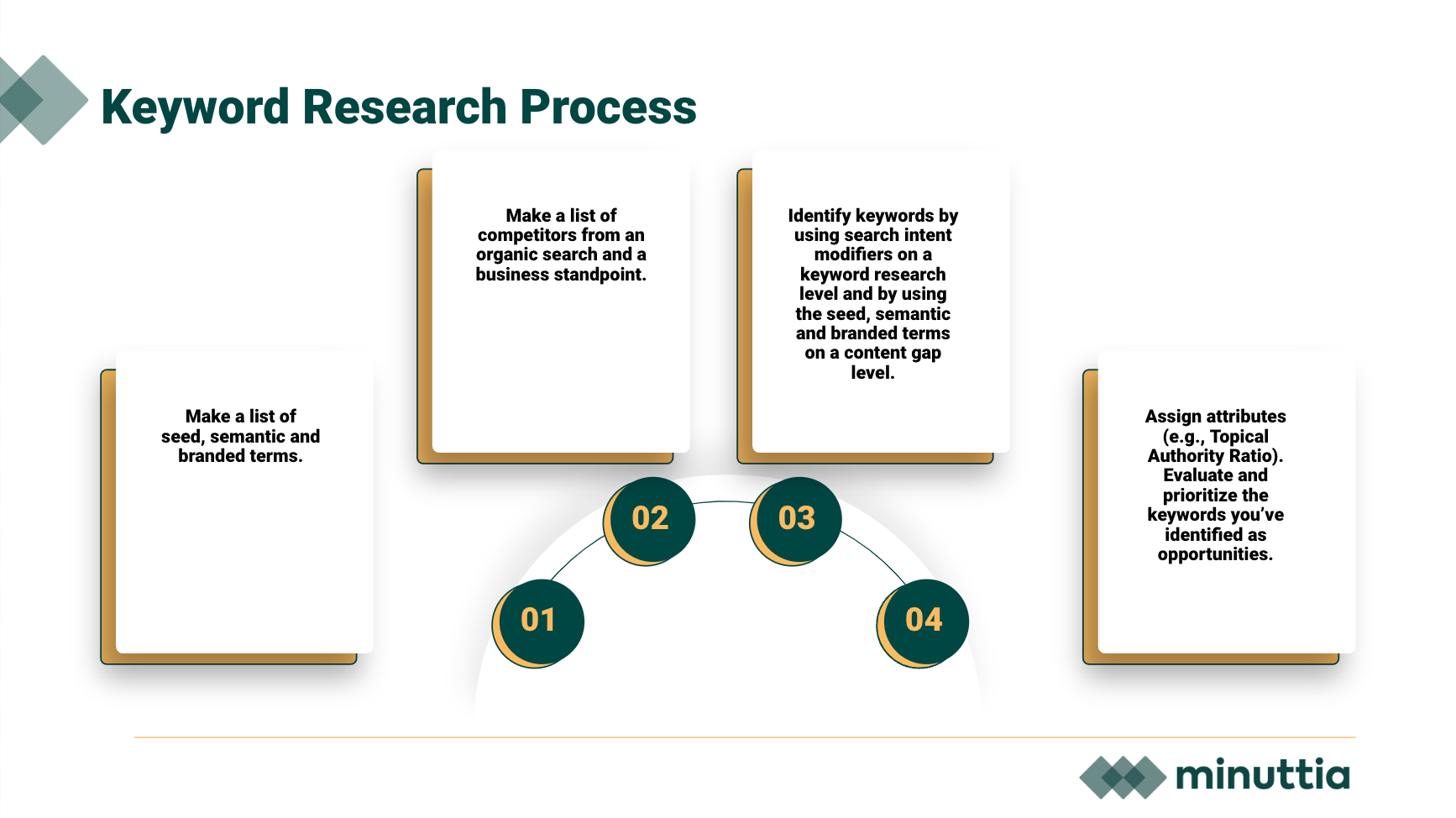 3. How to do customer research
Again and again, I find that the best keyword research comes from customer research. In this part of the webinar, George taught us how to get insights from paying customers, your sales team, and your product.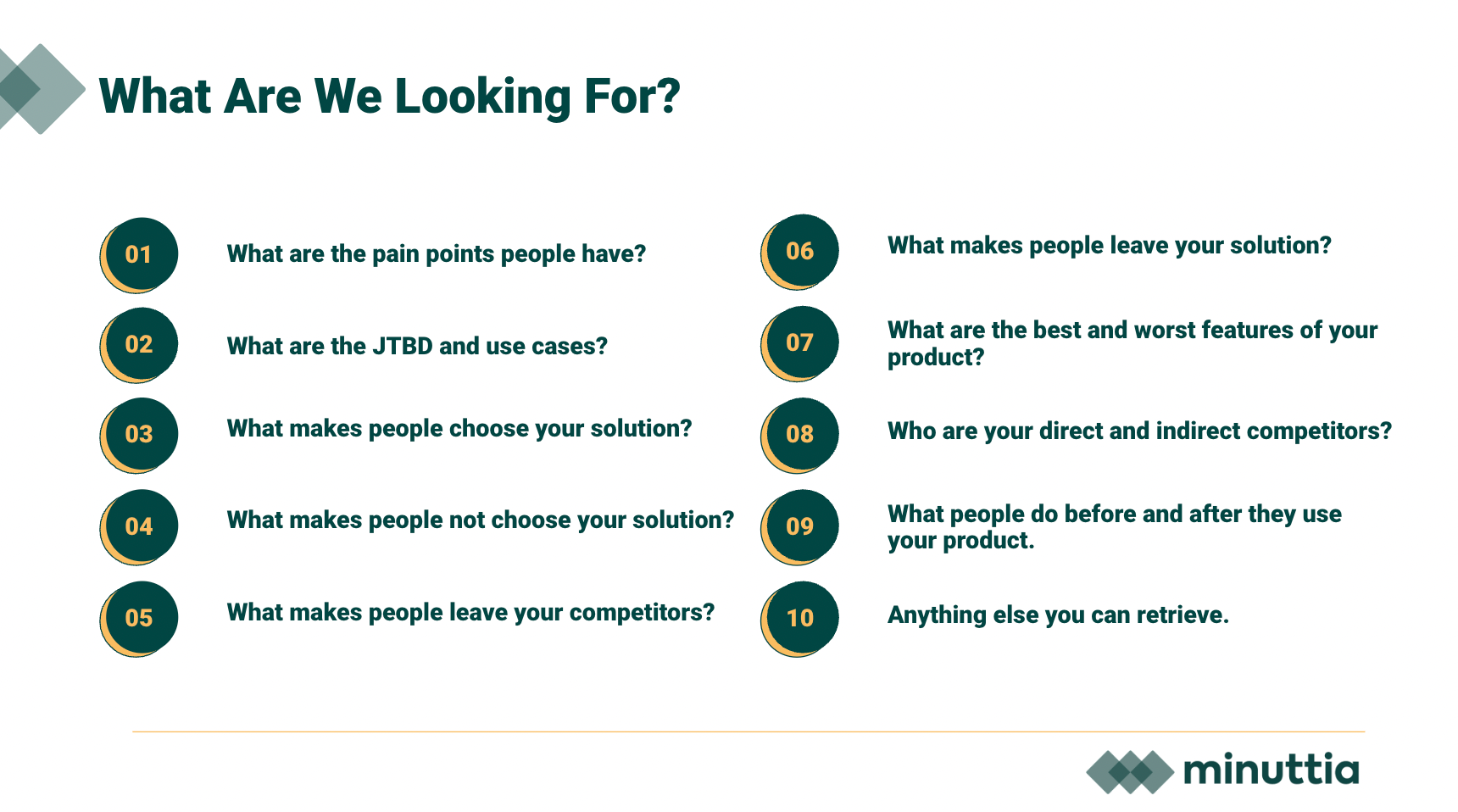 Thank you to everyone who attended. You can watch the webinar back on YouTube here.
PS. In case you missed it. I shared the latest case study on LinkedIn yesterday.
PPS. And, don't forget you can access a bunch of free case studies in the Library.
PPPS. We had an unexpected delay in the SEO case study this week (PR team!) but expect a bigun next week as the Monday.com team return to the community.
A sponsored note from Minuttia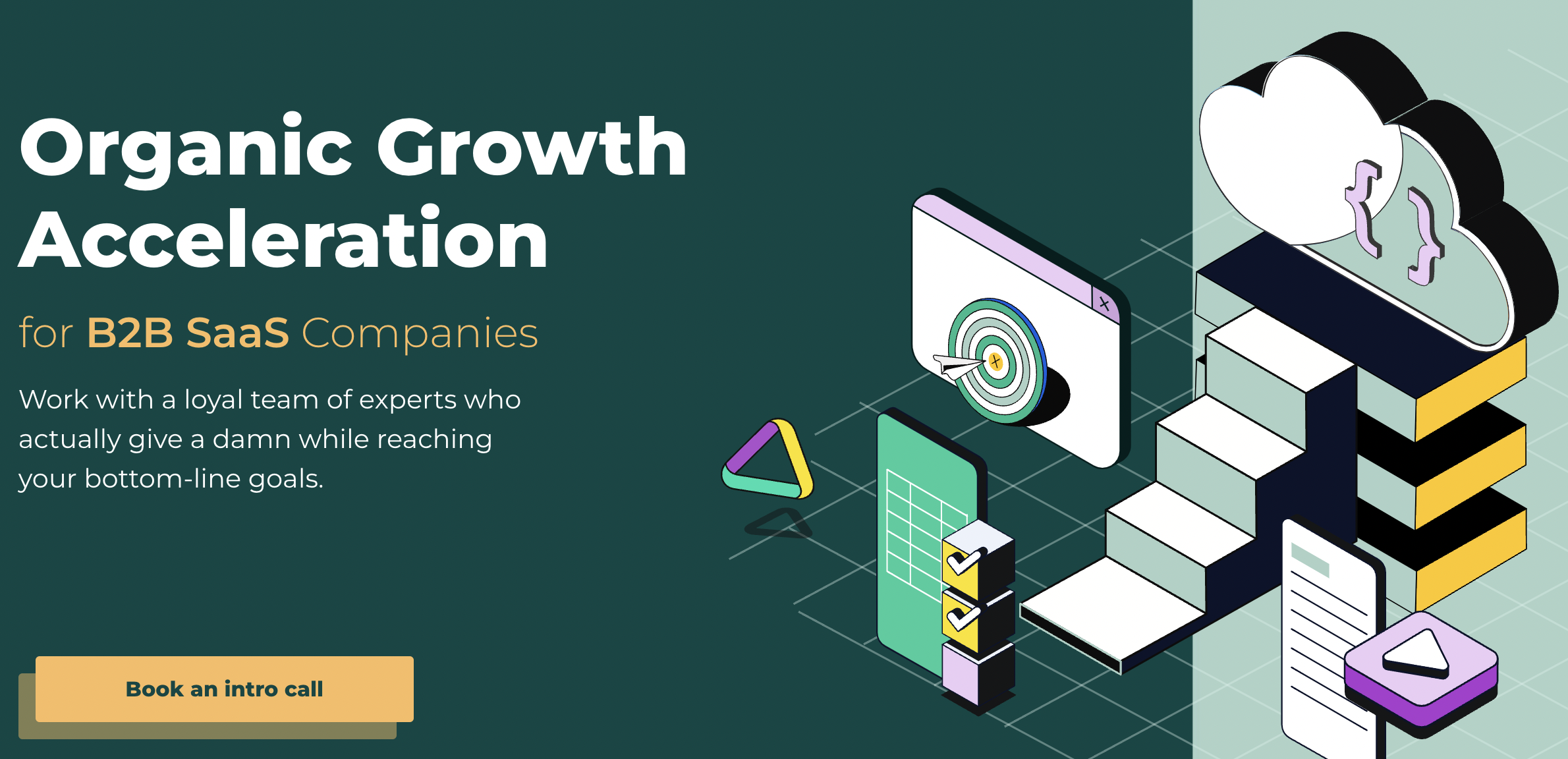 In 2019, a few months before we launched Minuttia, we created a tool for conducting content audits. It was more like a template with the ability to add basic recommendations on a page level when auditing content (redirect, update, delete, etc.).

Since then, we've audited thousands of content pieces, shared thousands of recommendations on a page and content inventory level with our clients, and figured out what works and what doesn't work when it comes to content.

Through these experiences, we completely updated our processes and developed tools and proprietary methodologies that have one single goal:

Connect the performance of content to revenue generation.

If you have an extensive content inventory with poor or declining performance, a dim view of whether your content has a positive contribution to pipeline, and no idea of what to do next when it comes to your content strategy because you've exhausted the basics, then get in touch with our team.

Before you do, read our blog and case studies to see the kind of impact we drive.