---
Tip of the week:
This tip is guaranteed to improve your rankings 👇
Jeremy Moser, Co-Founder & CEO at uSERP, shared The Underdog Strategy in his recent LinkedIn post.
Here's a short summary:
Search your target keyword in Google
Locate the lowest authority site on the SERP
Analyze their entire site (backlinks, topical authority, + some other things)
Your goal?
Copy what small sites are doing that lets them punch above their weight in search. Steal their strategy.
Read the full LinkedIn post here and follow Jeremy for some top SEO tips.
---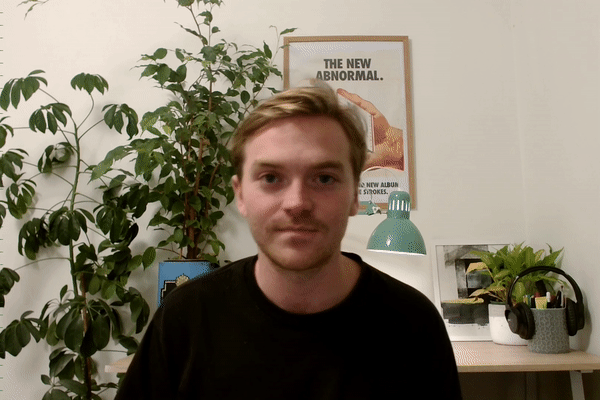 Hi friend! 👋
Three SEO examples for this week—this marks a change in the newsletter's format.
More free stuff, WooOoOOooO!

Ready?


1. SEO introductions experiment
Reading time: 1 minute 21 seconds
Typeform's SEO executive, Kirsty Finlayson, made one small tweak, went for lunch, came back and her article was at position 3.
Here's what it was (what that means for your introductions going forward).
2. Internal linking tactics
Reading time: 1 minute 56 seconds
Internal links are so important to Typeform's SEO strategy that they hold parties to make adding them more fun.
Here's their 5-step process for adding internal links strategically.
3. Managing 800 blog posts a month: how you can build efficient content operations
Reading time: 18 minutes 36 seconds (it's essentially an eBook)
Gordana Stretenovic's team made 800 blog posts a month last year.
In this week's Premium case study, we find out exactly how to build an operation like that without sacrificing content quality.
Includes:
⚡Where to find writers at scale (including an incredible resource)
⚡How to qualify great writers (+ the full tech stack)
⚡Documentation you must have to succeed (the BIG list)
---

The world's largest library of SEO inspiration? Soon to be.
Our case studies get into the trenches alongside those who were *actually* there when it happened. To reveal the full story of what's working in SEO right now.
Grab full access below to 20+ teardowns.