Learn to raid uncompetitive keyword opportunities from blogs like yours.
In this week's How the F*ck episode, Adam and I explored the keyword research strategy behind his "beast" case study.
For context, Adam is currently undertaking one of the most ambitious niche blogging projects I've ever seen.
They started out with a DR 27 aged domain. Thanks to redirecting multiple aged domains (learn how to do that here), the site is now at a DR 43.
On the domain, they launched 4 million words of content across 2,300 blog posts...to create the "beast".
After a few months, here are the results: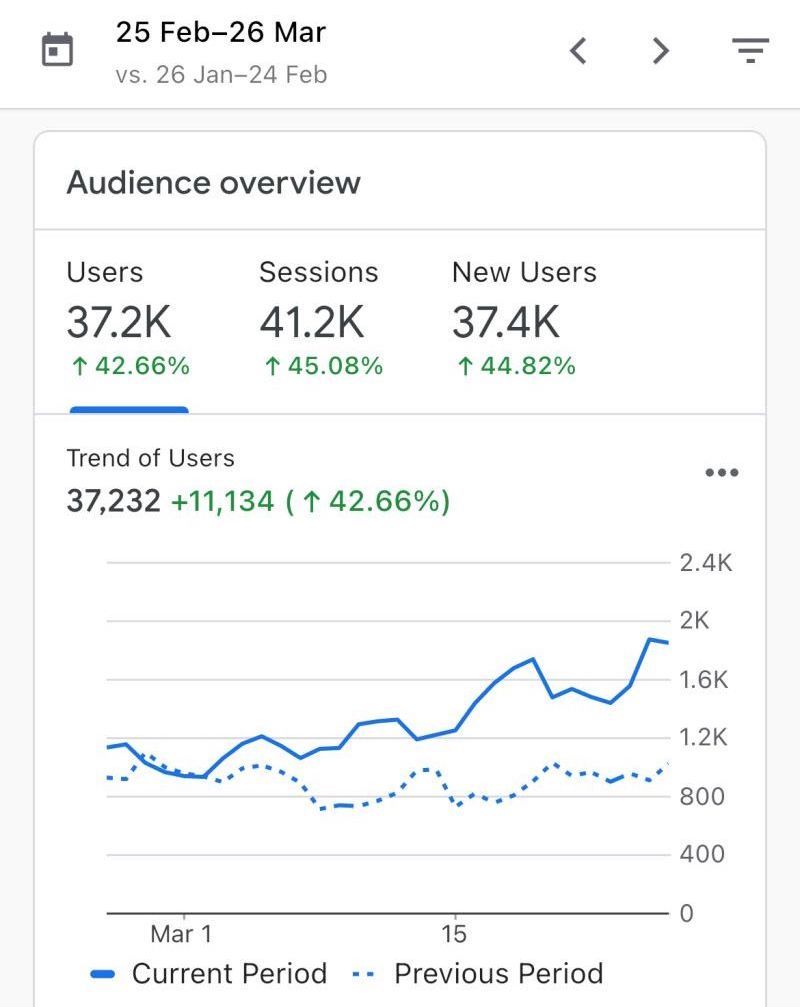 This week's Premium strategy guide will help you understand how to:
identify weaker competitors in your niche
analyze their content strategies
capitalize on keyword opportunities
This is exactly how Adam identified 2,300 blog post ideas he knew over time the site would win.
PS. Last week I explained part of this process. This article is an extension of that, with clearer instructions on raiding competitor sites for opportunities.
💸
This is a Premium How the F*ck case study.
We deep dive into new SEO strategies each week and teach you the theory behind them. View
all premium case studies here
.